Growing Up
Born in Rocky River, Ohio to a father who was a small-business owner and a mother who was a violin teacher / stay at home mom, Barb was one of seven children. Her father taught Barb and her siblings the benefit of good education and hard work as he successfully led his business from one small hardware store into three while also helping to support the home. Barb's mother instilled in her children the high value of a strong family and deep, abiding faith.
Education
Barb graduated from the University of Dayton with a Bachelor of Science in Chemical Engineering before going to work for Armour-Dial Corp. as an industrial engineer and plant supervisor. She later worked as a Project Management Engineer at John Brown Engineering in Chicago until she left the workplace to raise a family.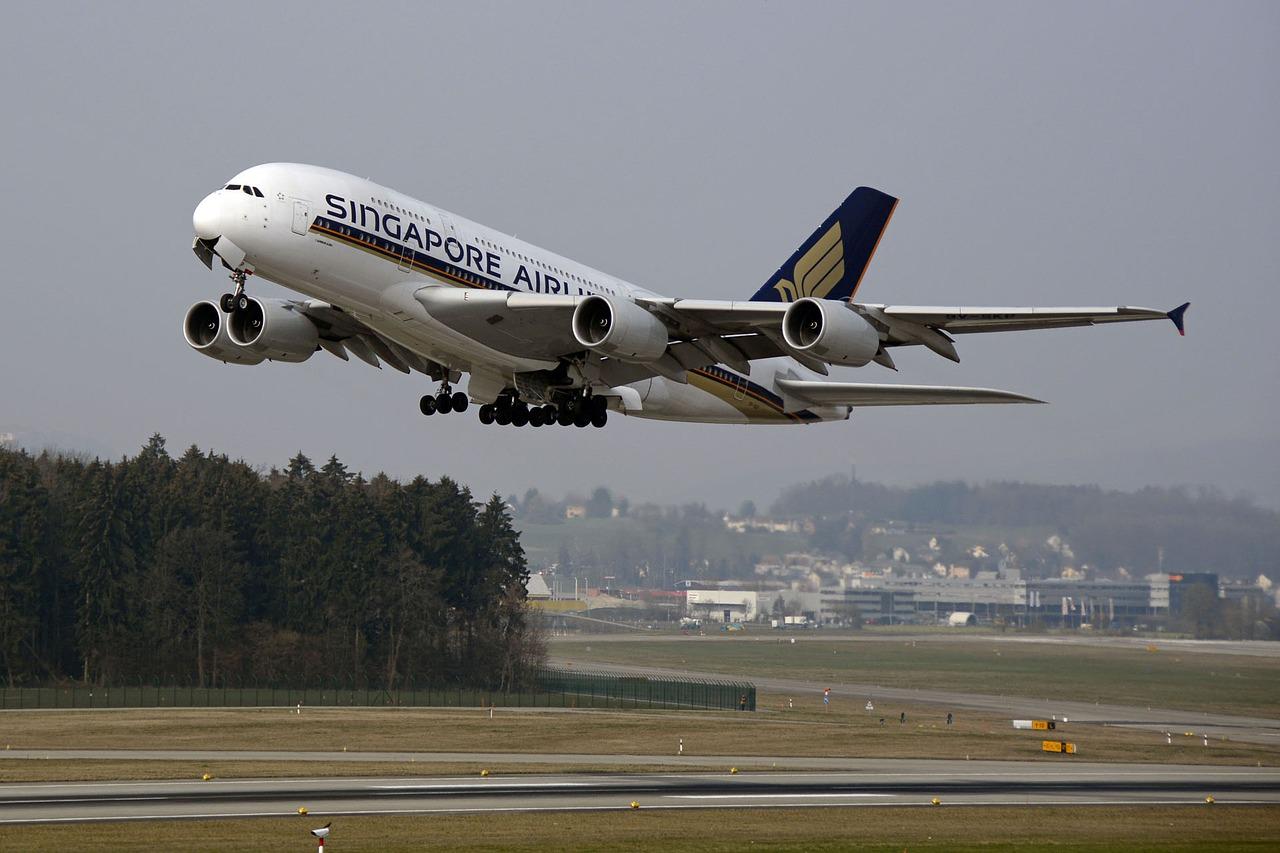 Barb and her family moved to Singapore in 1996 where they lived for 4 years.
Travelling to many different countries throughout Asia and Europe was a culturally enriching experience that gave Barb a better world perspective and a richer appreciation for her American citizenship.
Barb learned that America is truly the most innovative country in the world and one of the friendliest.
Returning to The United States, Barb and her family moved to Williamson County, TN in 2010. There, they became and remain members of St. Henry Catholic Parish. Barb and her husband, Rob, have three wonderful daughters who graduated from St. Cecilia Academy. Her two older daughters work and live in Brentwood, while the youngest is in her junior year at the University of Cincinnati pursuing studies in Architecture. Their son, and eldest child, lives in Fairview with his wife and three young daughters.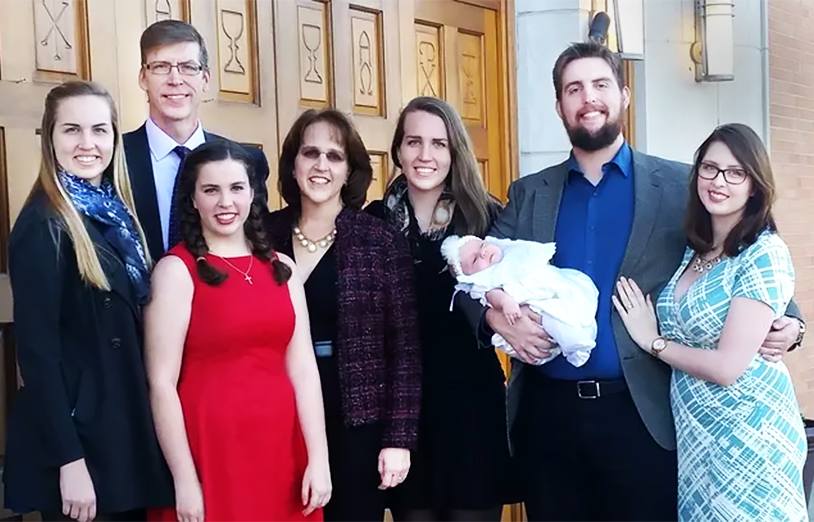 Work & Hobbies
Barb is an avid gardener, baker, quilter, and knitter. She also enjoys her husband's penchant for gourmet food and wine; a joint passion of theirs. They work with one another to manage an Airbnb and other rental properties they own together.
In 2017, Barb obtained her real estate license and works for her broker, Benchmark Realty, LLC.
Public Service as a County Commissioner
Barb made the decision to run for office in 2014 because she believes government operates at its best when citizens participate. Since her election, Barb has addressed her constituents' concerns and become more passionate than ever about citizen involvement. Barb maintains a monthly newsletter for keeping county residents informed on Williamson County Commission business and holds monthly "Coffees" where she meets with residents at a local Coffee Shop so she can listen to them in person, hear their concerns and work with them to build and maintain a great community. She looks forward to serving another 4 years.