This March 2023 the Williamson County Commission meeting will be at the Williamson County Administrative Complex auditorium @ 7:00 PM on Monday, March 13th.
Results of the Feb 2023 Williamson County Commission Meeting.
There are 15 resolutions under consideration in this month's meeting.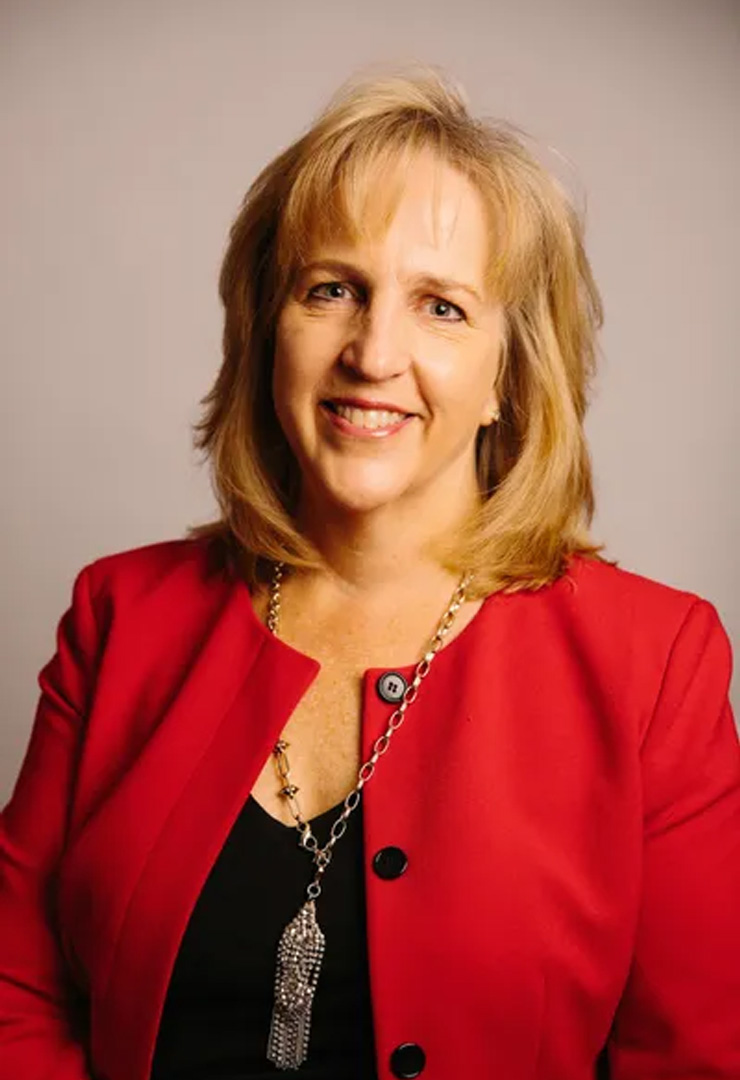 Hi, I'm Barb Sturgeon.
As a Williamson County Commissioner of District 8, I am committed to serving and protecting the best interests of my community. The Franklin/Brentwood area offers a quality of life that is both unique and wonderful with all of the finest qualities of Tennessee. I want to continue playing an active role in making our community the best place in which to live and raise our children and grandchildren.
Donate to My Campaign
Running for office is a team sport, and we need your support to do it successfully. Contributions of all sizes are gratefully accepted!
DONATE NOW
"Barb Sturgeon is known as a strong proponent of creative solutions to the issues Williamson County is facing. She has demonstrated over the past four years that she is focused on the best interests of the residents of this community and is an advocate for low taxes. She regularly seeks input from her constituents via regular newsletters and constituent coffees. Barb is a Commissioner who encourages pursuing new solutions to problems rather than just accepting the status quo. I strongly endorse Barb Sturgeon for re-election to the Williamson County Commission."

 

Phillip Cantrell,

CEO Benchmark Realty